"Between stimulus and response there is a space. In that space is our power to choose our response. In our response lies our growth and our freedom." – Viktor E. Frankl
I am a Licensed Mental Health Counselor with a master's degree in psychology from Lesley University in Cambridge, Massachusetts. In my prior clinical experience, I was a therapist at Living Water Counseling Center in Holyoke, and at Lesley University's counseling center. I also served as a Medical Case Manager at The AIDS Support Group of Cape Cod. My theoretical orientation draws from narrative and existential traditions, relying on relational and strength-based lenses. I employ a holistic approach with each client that honors the cultural context in which they arrive to counseling.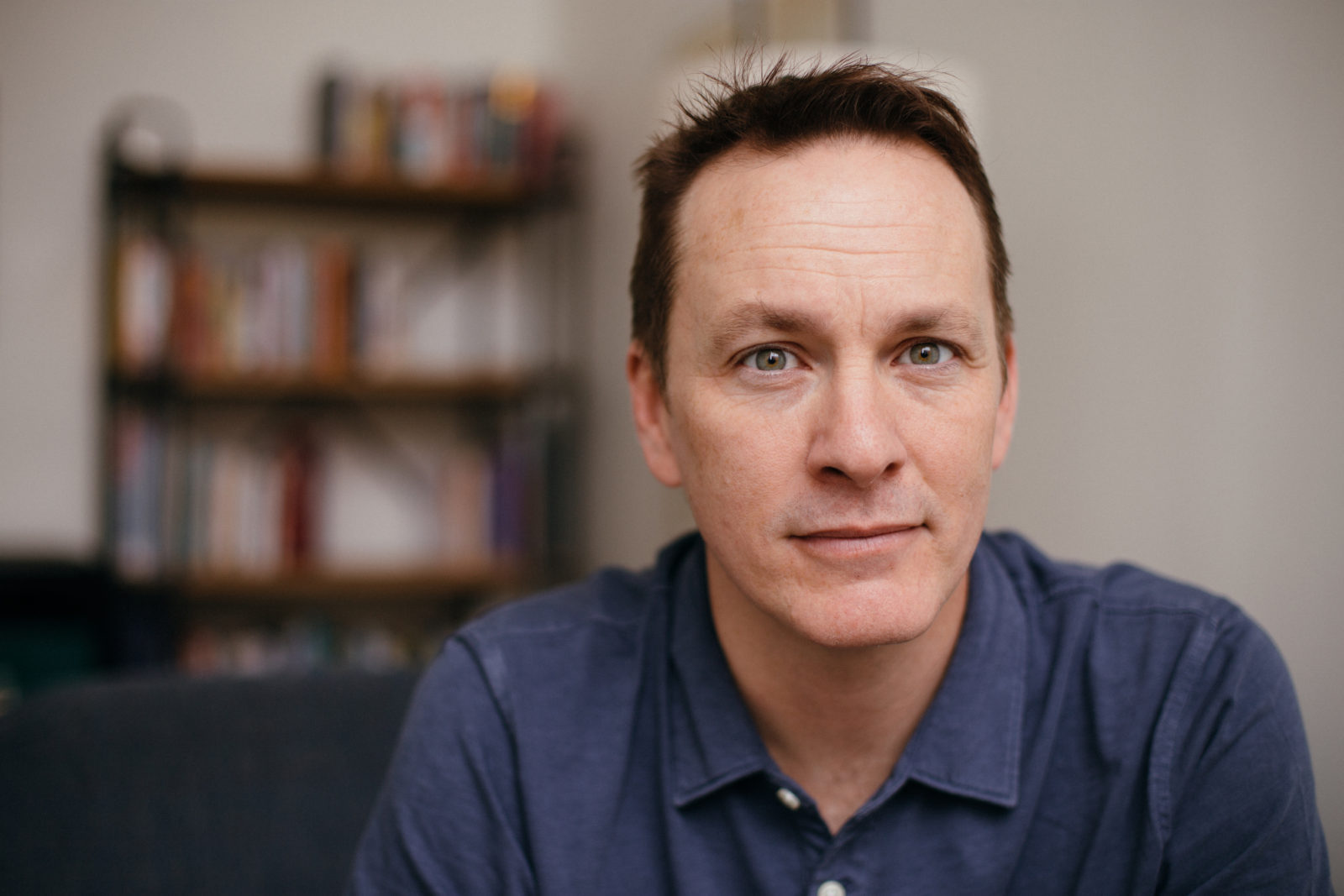 Growing up in a blue-collar town just outside of Philadelphia, I cultivated my early work ethic in the restaurant business and as an actor. More Springsteen than Shakespeare, I bring a roll-up-your-sleeves sensibility to the therapeutic process, working side-by-side with clients to transform pain and weakness into joy and strength, and give voice where there once was silence.
Before returning to graduate school I developed, wrote, and performed The Most Mediocre Story Never Told, an award-winning solo play that explores the stories we tell about ourselves.